The Sprout Academy develops the whole child by meeting social, emotional, physical, and intellectual needs through learning and growing every day.

Choose Location
Start by choosing a location

Schedule A Tour
Scheduling a tour and enroll now

Relax
Know your child is in great hands
So, what are you waiting for?
Accredited, Awarded, & Licensed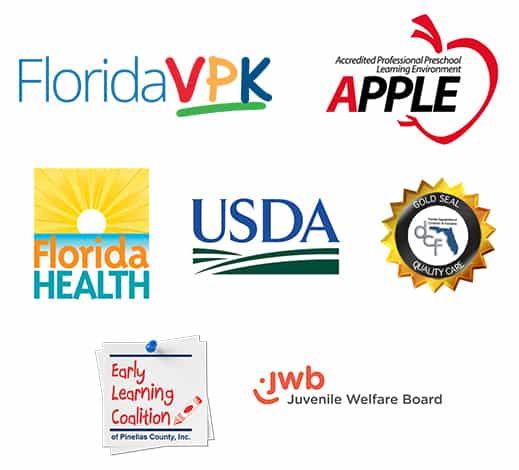 why the sprout academy?
Your Child Wont Come Home A Mess
You need trusted child care. The problem is that there is a lack of quality child care providers and it continues to decline. This in turn makes you feel some anxiety. It shouldn't be this way. We believe you shouldn't have to work this hard to find good child care.
You need a partner who will work with you and your child to communicate, educate and nurture your entire family's needs. That's why The Sprout Academy exists. We want you to be at peace when you drop off your child and know they're receiving a quality education while having fun! Plus, we guarantee your child wont come a mess.
A Word
From Our Founders
"All three of our children attend or have attended The Sprout Academy and grew up around our staff. We are extremely passionate about what we do and creating a wonderful, safe, learning atmosphere for children in our community. "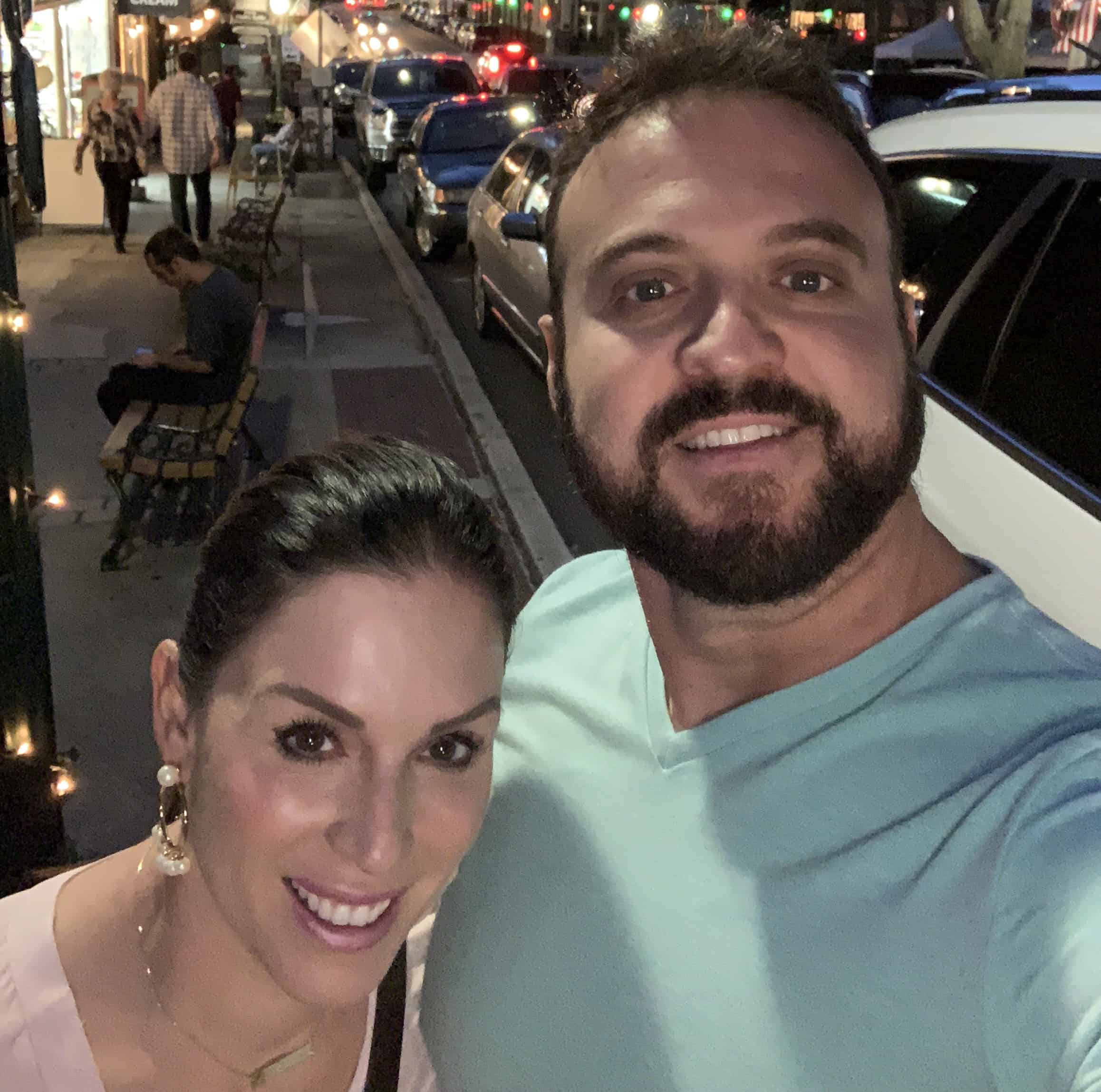 I drive a half hour out of my way
"I love The Sprout Academy. Everyone is so awesome. I drive a half hour out of my way just to take my son there because he loves it and I know he's safe."
– Casey R.
The Sprout Academy is the best.
"The Sprout Academy is the best. My son still talks about his time there. He just graduated Kindergarten but he will never forget his time at Sprout!"
– Theresa C.
They Make Learning So Much Fun
"The Sprout Academy has got the best staff and the kids learn so much, so quickly. They make learning so much fun that the kids don't even realize they're learning. I recommend The Sprout Academy to everyone."
– Brandi B.
Stay Connected to The Sprout Academy!
Join our Newsletter!